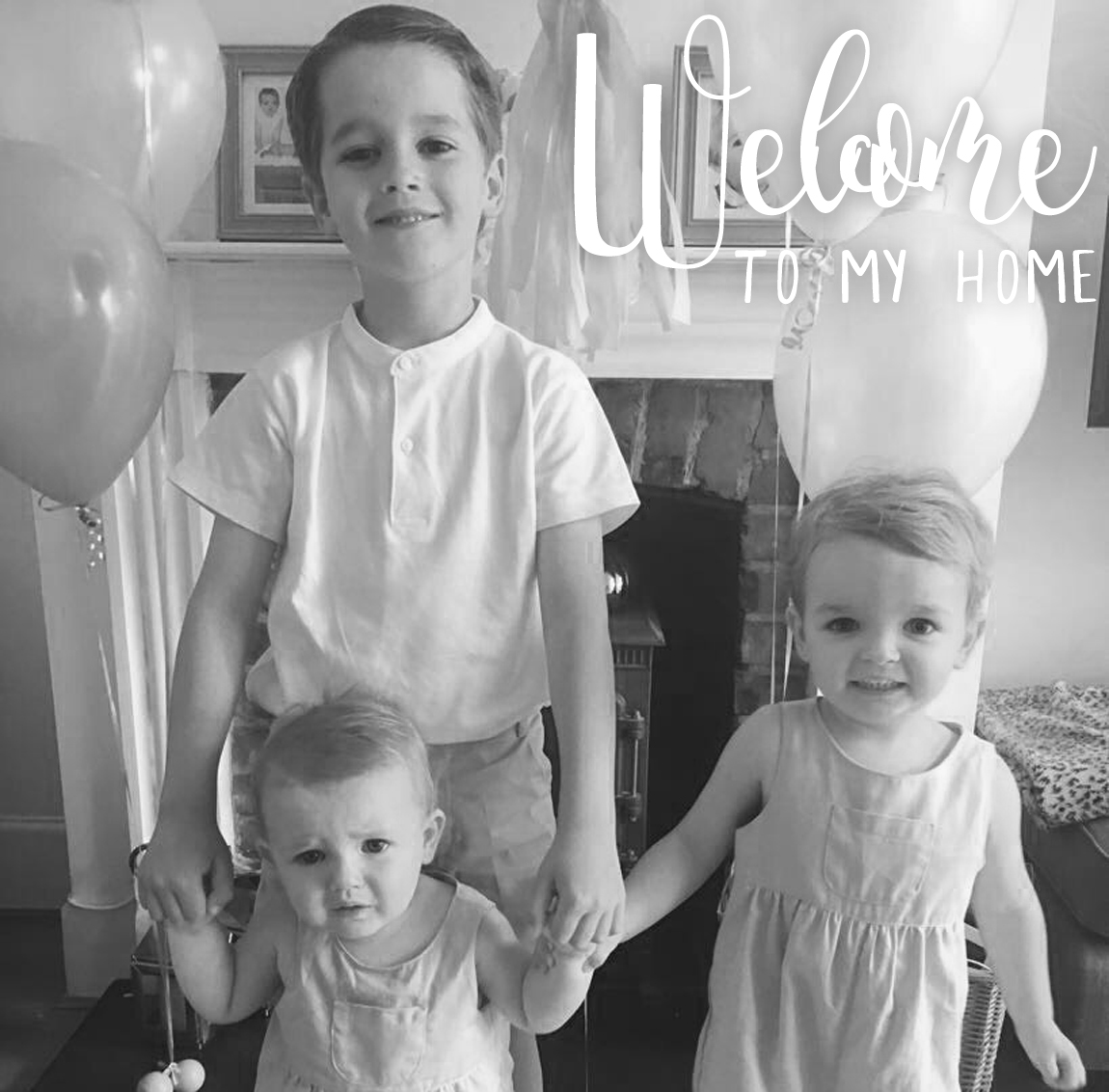 Bubba Roos was established in 2013 when my hobby became my job. Whilst looking after 3 beautiful boys and a demanding husband, I created Bubba Roos to provide bespoke pieces for children & the home – all made with care and love.
Please take a look at my website and follow me on Facebook & Instagram for more designs and ideas for your little Bubba Roos!
If you have any questions you can contact me here!
Love,